DECEMBER 17, 2020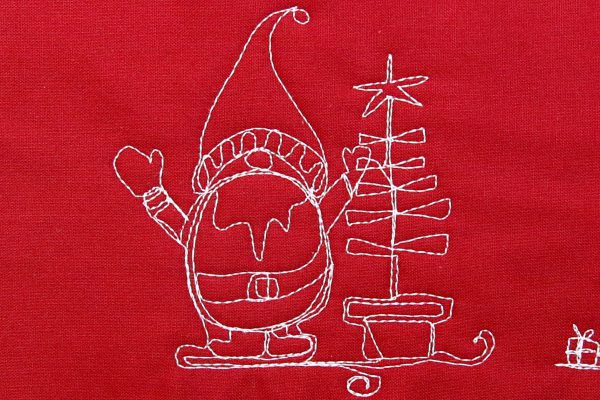 Elves, fairies, dwarves and brownies—they all make up the legendary class of creatures known as gnomes. Gnomes possess supernatural powers and are incredibly strong and fast. So, whether you need help wrapping Christmas presents, planting a garden or embellishing your quilts, call on a gnome to work its magic!
Hello, quilters! I'm Lori Kennedy of Lori Kennedy Quilts and author of 25 Days to Better Machine Quilting.  I do most of my quilting on the intuitive, BERNINA Q 20 quilting machine and the BERNINA 770 QE.  BERNINA sewing machines make it easy to add personality to the quilting line with whimsical motifs. The Christmas Gnome is the perfect way to add a little fun to your quilting.  Once you learn the basic gnome motif, add your own details to create a personalized motif.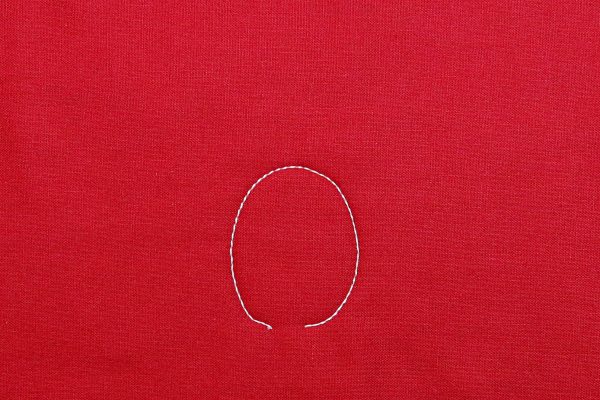 Begin by stitching an oval.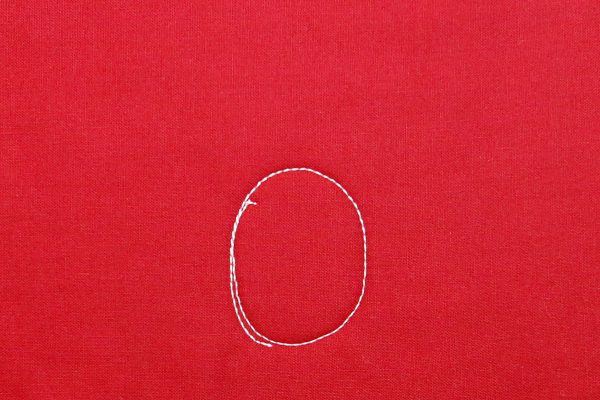 Stitch over the left side of the oval, stopping near the top.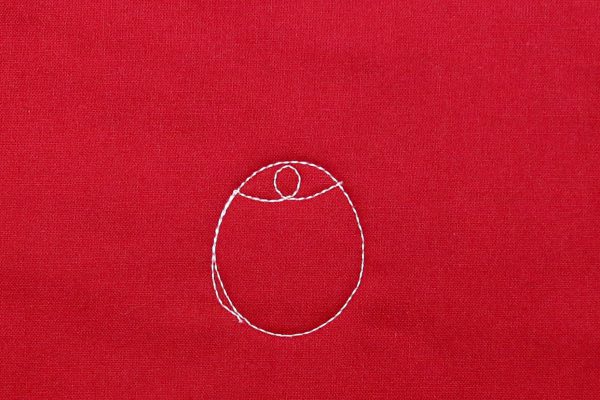 Stitching from left to right, stitch a curved line with a loop in the middle to create the gnome's nose.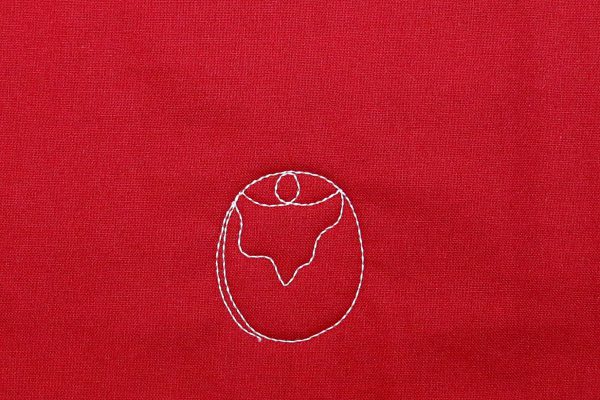 Stitching from right to left, stitch a wavy line that comes to a point, to create the beard.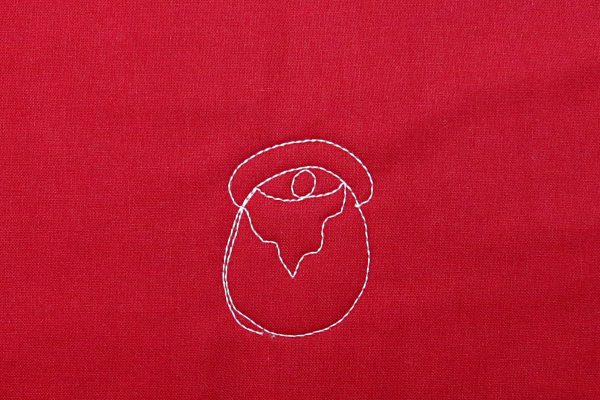 Add a curved line around the top for the brim of the hat.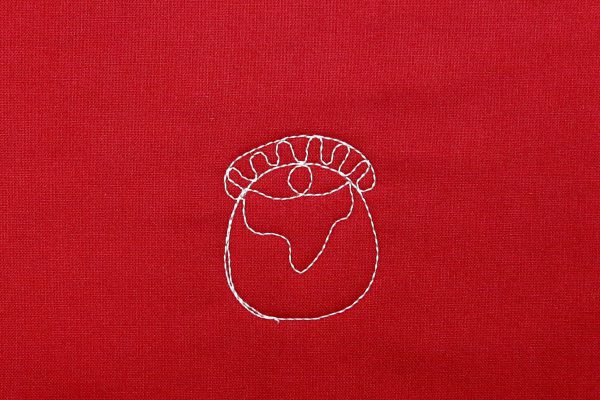 Stitching from right to left, embellish the brim with a wavy line or other design.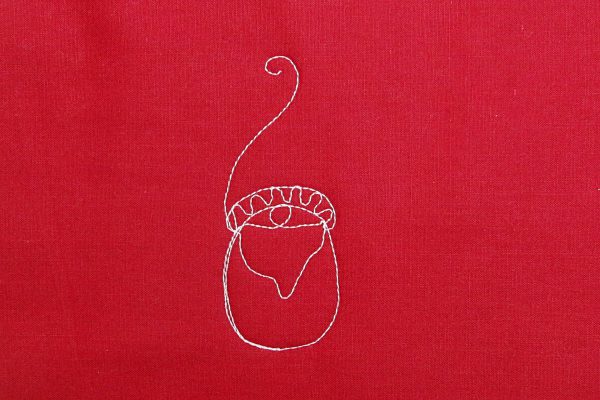 Add the left side of the hat, ending in a curl.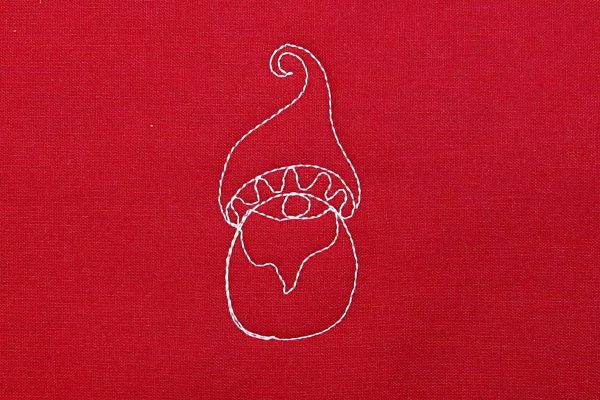 Stitch the right side of the hat.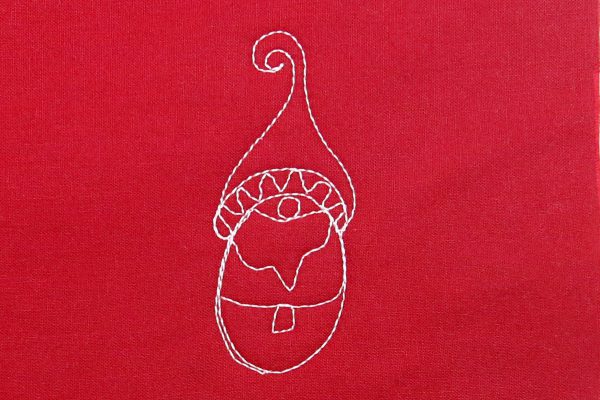 Stitch along the ride side of the oval, then stitch across the oval adding a small square buckle.
(Optional: Add the left arm at this point, if desired.)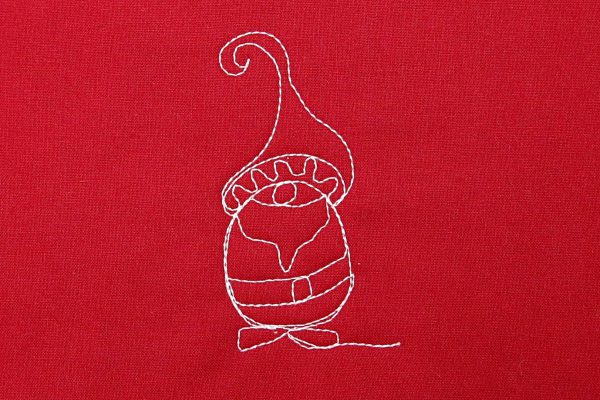 Stitch from left to right to complete the belt, then stitch around the oval to add oval feet.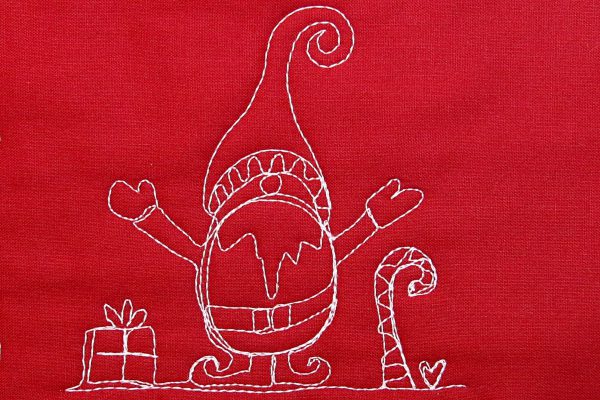 Add other motifs like a simple Christmas tree or Pretty Packages to continue the pattern.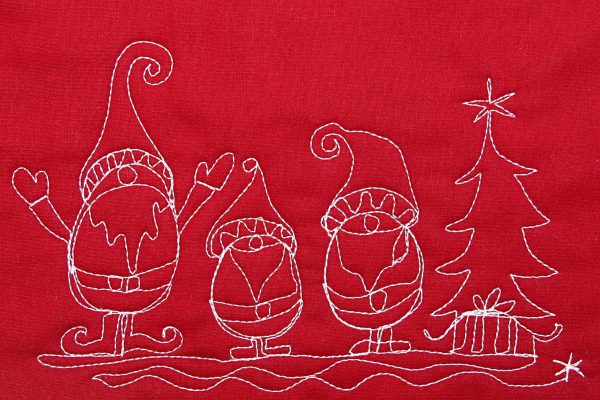 Gnomes come in all shapes and sizes-so have fun creating a family of gnomes.   Add arms to create more expression or leave the gnomes simple. Don't forget—gnomes aren't just for Christmas—they are equally at home in the autumn woods and the summer garden.  Perhaps you could create a sewing room gnome to help clean and organize after a long day of quilting!?
When you have fun quilting…your quilts will be fun!
Difficulty level: Beginner

Time to Complete: Evening

Used Material: coordinating thread, cotton fabric

Seasons: Christmas, holiday, Holidays, Winter

Techniques: free-motion quilting, quilting