Hello WeAllSew readers,
It's Minki Kim, and you can find me on Instagram @zeriano and MinkiKim.com. I also design fabric for Riley Blake Designs and I have my own line of sewing patterns. I am excited to share my simple Valentine's Day Goodie Bag tutorial today.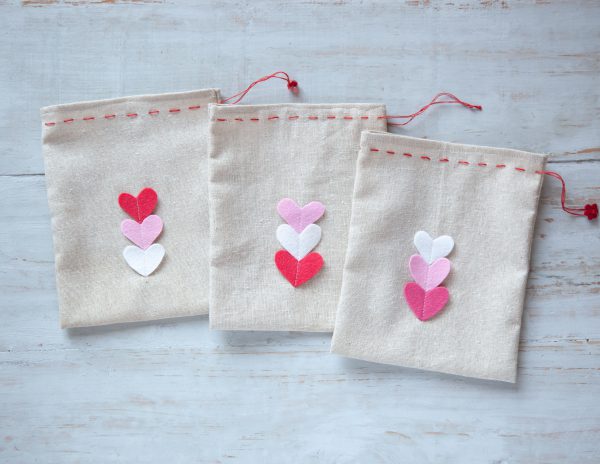 Materials to Make the Valentine's Day Goodie Bag
Finished size: 5 1/2″ wide x 7″ height
Muslin or linen scrap: 6" x  14 1/2"
Assorted colors of felt scraps: 3 (three), at least 1 1/4" x 1 1/2" each
Red embroidery thread or Aurifil 12wt thread
Button: 1 (one), optional
Instructions to Sew a Valentine's Day Goodie Bag
1. Fold in 1/4" of both short edges, and fold over once again to hide the raw edge. Edgestitch about 1/8″ close to the inside edges. Fold the bag in half so the finished edges meet and crease the center.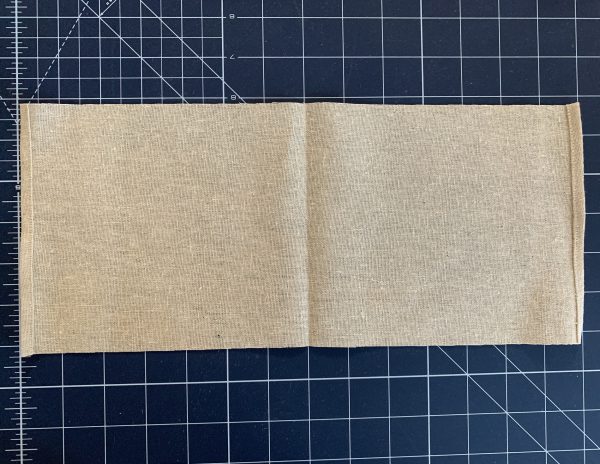 2. Cut three felt hearts and arrange on the center of the bag front, 1 1/2" up from the top folded line.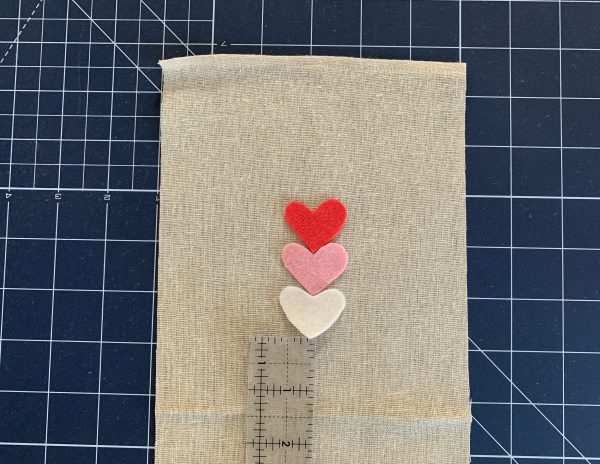 3. Sew the heart to the bag as shown using a straight stitch down the middle of the hearts.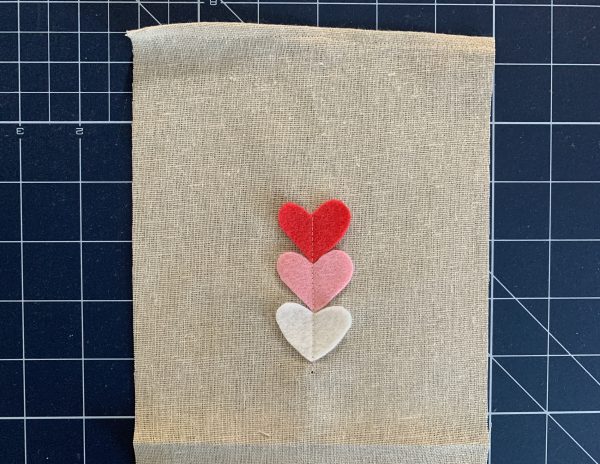 4. Fold the bag in half, wrong sides together, and zigzag stitch both long edges to form the bag.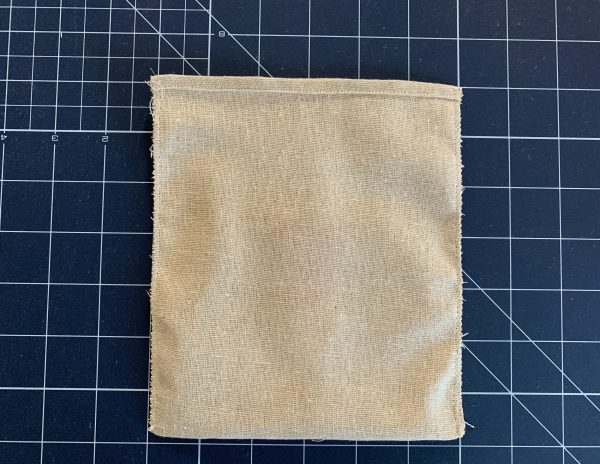 5. Turn right side out and shape the bag. You don't need to iron the bag.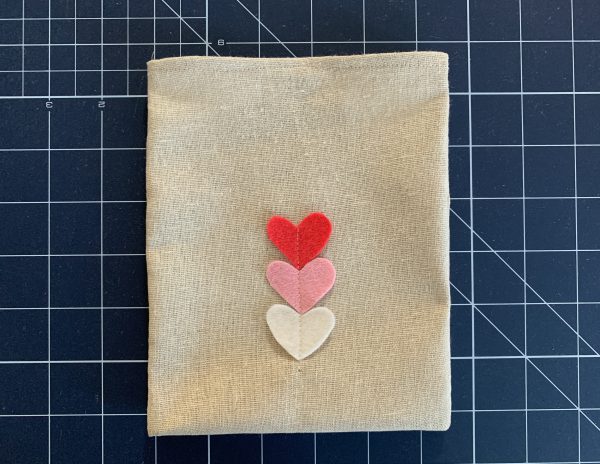 6. Mark a guide line 1/2" below from the top edge using a temporary fabric pen. Using 4 strands of embroidery thread, or two strands of Aurifil 12 wt thread, sew a large running stitch spaced about 1/4″ across the line.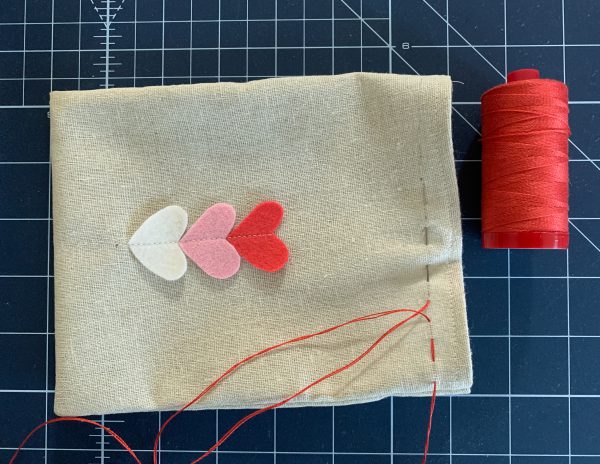 7. Side in a button before tying the knot (optional).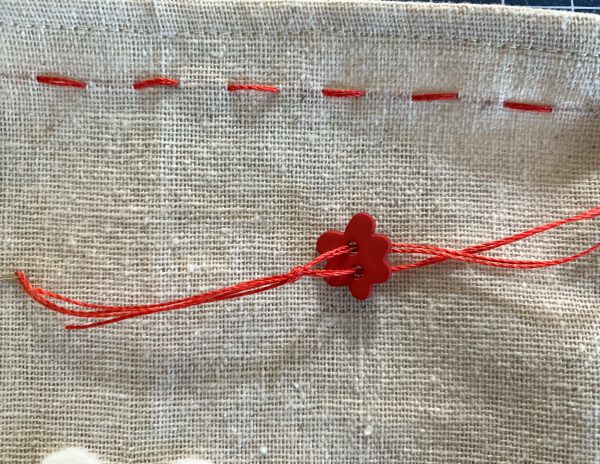 Fill the bag with sweet goodies and share it with your friend!
Difficulty level: Beginner

Time to Complete: Evening

Used Material: coordinating thread, cotton fabric, felt

Projects: Crafts, gift bag

Seasons: Winter

Techniques: sewing